While our students enjoy their summer break, the Pastry Shop, Courtyard Lunch Marketplace, and Restaurants will be closed July 1 through September 3.
We will re-open the Pastry Shop and Marketplace on Tuesday, September 4 and the Restaurants on Wednesday, September 5.
Admissions and all other administrative offices will be open during the break Monday through Friday from 9 am-5 pm and Saturdays by appointment only.
Have a wonderful summer. We look forward to serving you again soon!
Dine in the American Heartland and immerse yourself in the coziness of our Midwestern-style space with a farmhouse feel.
The Heartland serves up a contemporary approach to classic American fare, featuring an à la carte menu as well as seasonal desserts for added variety.
American Heartland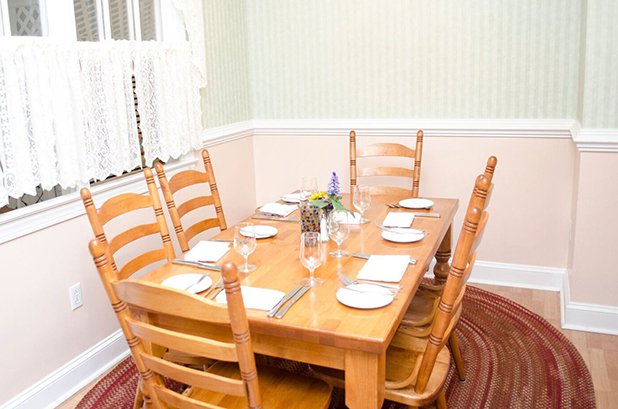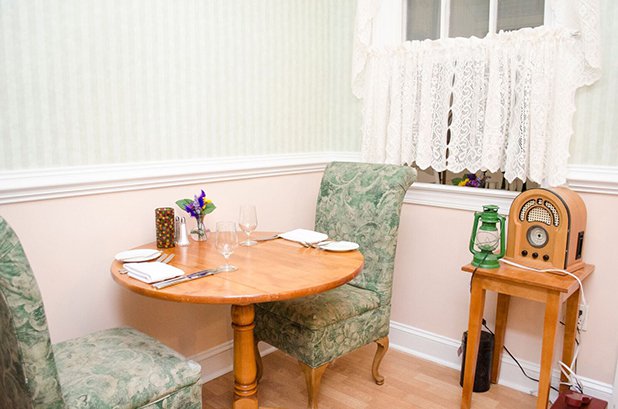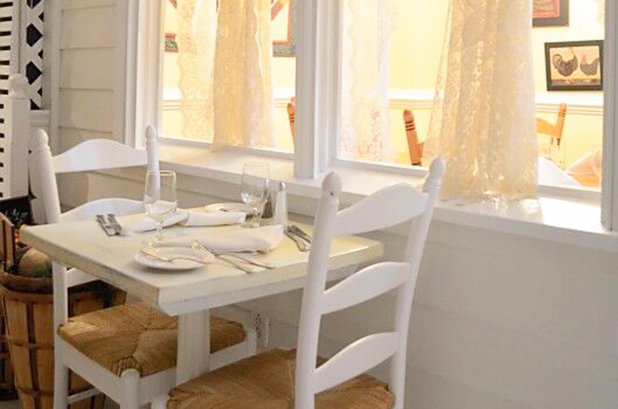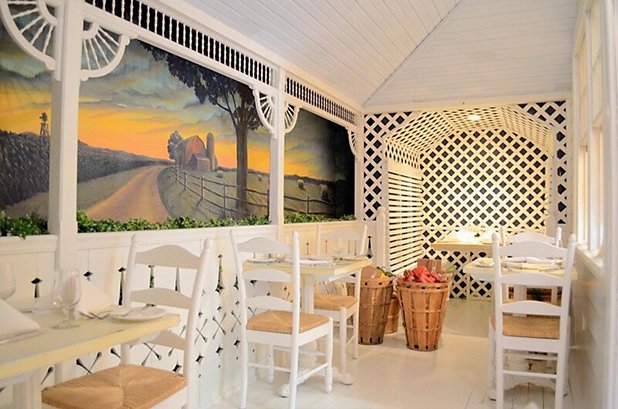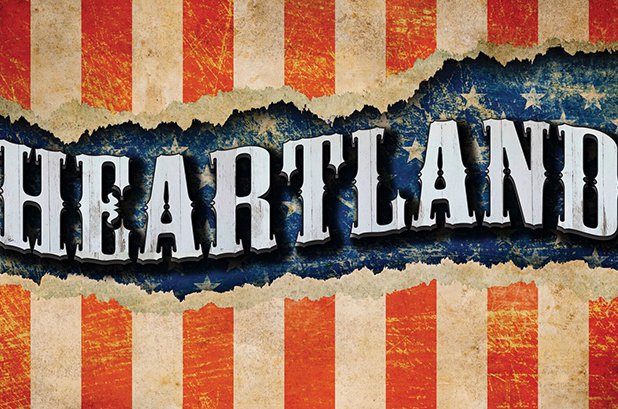 take a virtual tour of the american heartland
MAKE A RESERVATION  
Reservations may also be made by calling (215) 222-4200.